The Ethiopian Human Rights Commission (EHRC/the Commission), the East African Regional Office of the High Commissioner for Human Rights (EARO-OHCHR) and the International Centre on Transitional Justice (ICTJ) organised a Peer-to-Peer Learning Workshop on Transitional Justice for Victims/Survivors' Associations in Ethiopia from October 10 to 11, 2023. The participants were members of eight victims/survivors' associations, formally or informally established in different regions of Ethiopia.
The workshop aimed to enhance awareness about transitional justice concepts and procedures and inform participants of recent developments; strengthen the capacity of victims/survivors' associations to meaningfully engage in the transitional justice process through advocacy, documentation, policy engagement strategy and victim support, including psychosocial assistance; and promote networking, collaboration and exchange of experiences among the associations.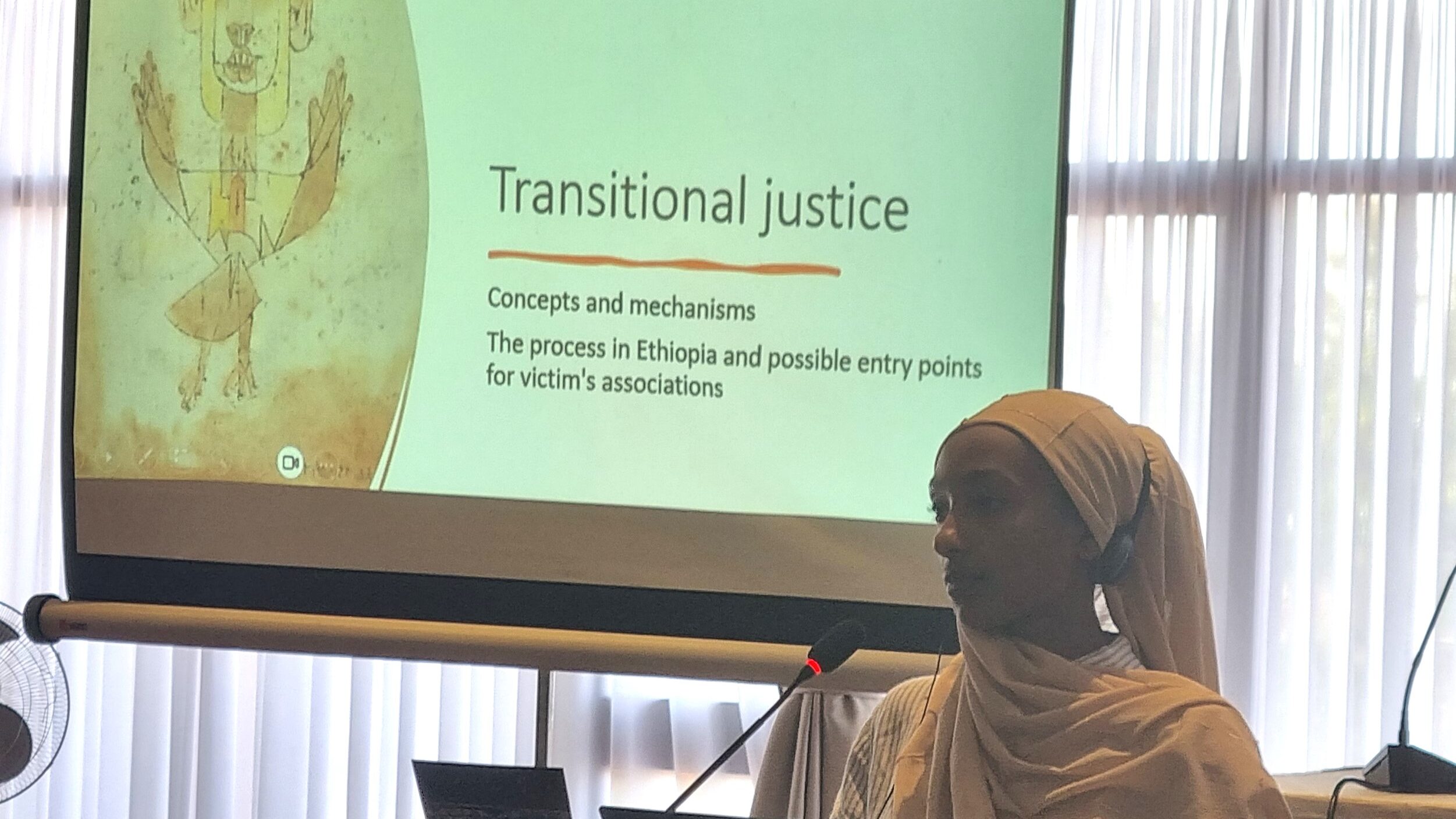 The workshop included an introductory session on the work of the victims/survivors' associations, psycho-social sessions with experts, and discussions on the ongoing transitional justice process and the rights and role of victims. Participants also benefited from an experience-sharing session where the National Victims and Survivors Network of Kenya shared how it engaged with the transitional justice process, including advocacy, documentation, and victims' support. The Chairperson of the Board of Trustees of the United Nations Voluntary Fund for Victims of Torture further briefed participants on the work of the fund and how victims' associations can apply and benefit from it.
The significance of providing victims/survivors with effective and sensitive support, such as trauma-informed care and psychotherapy, was underscored. The importance of addressing the emotional and psychological needs of victims throughout the transitional justice journey was also emphasised.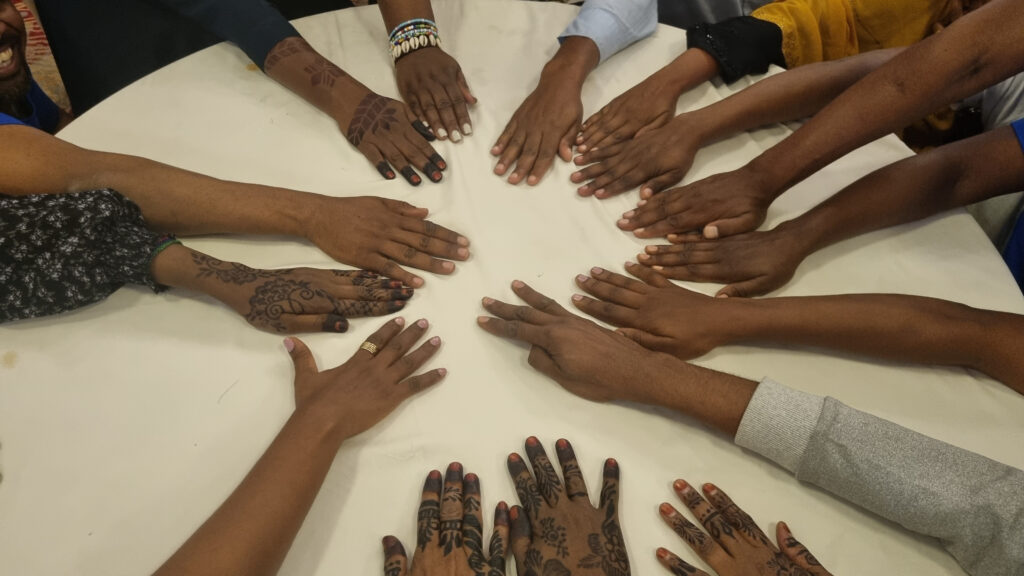 Listening to each other's stories and experiences provided a space for mutual learning, empathy and solidarity among victims/survivors, building a sense of community and shared purpose. Moreover, several associations expressed interest in forming a national victims/survivors' network in Ethiopia, despite their existing challenges related to resource mobilisation and advocacy, among others. The associations underscored EHRC's importance as a key partner in promoting their work, urging the Commission to enhance its engagement with the victims/survivors' associations and to support the establishment of new associations to ensure a fair representation of all victims.
The workshop was the first of upcoming engagements with and among victims/survivors' associations in Ethiopia, with the primary goal of empowering and supporting their meaningful engagement in the transitional justice process.